home-about
About The Select Few
Board certied in Internal Medicine and Endocrinology & Metabolism, Dr. Kathryn D. Jones has created an enhanced concierge internal medicine practice – TheSelectFew. Her extensive experience and expertise in endocrinology adds a new depth of knowledge and perspective to internal medicine care.
The concierge practice permits appropriate time to be spent with patients. Dr. Jones can focus on the individual – not on the computer!
Other concierge benefits include improved coordination of care – in hospital and office, on-time same day or next business day appointments and 24/7 direct access via phone, text or email. An executive physical is included in the annual fee.
This practice offers more for the internal medicine patient and is a natural fit for those patients with endocrine issues (e.g., thyroid, Diabetes Mellitus, polycystic ovarian syndrome, prediabetes, parathyroid/calcium/osteoporosis/vitamin D deficiency, adrenal, pituitary disease). One physician can manage their care.
Dr. Jones strives to provide excellent, compassionate and effective care for her patients, in quiet, pleasant and comfortable surroundings.
TheSelectFew offers enhanced care for patients desiring more from their physician – those who want a physician who listens to them, coordinates their care and spends an appropriate amount of time at the visit.
The program offers for the annual fee, a 1.5 hour Executive physical/ekg/labs not covered by insurance. These features permit a more preventative health care focus.
Does your physician go to the hospital? Dr. Jones is on staff at Boca Raton Regional Hospital where she can admit and/or consult. Many physicians no longer see hospital patients. Their patients are admitted and managed by hospitalists (whose goal is to get the patient in and out as fast as possible–not always being mindful of the endgame). Coordination of care is compromised, as is the comfort of seeing YOUR physician who really knows you from the outpatient setting.
Our goal is a healthier you!
About Kathryn D. Jones, M.D.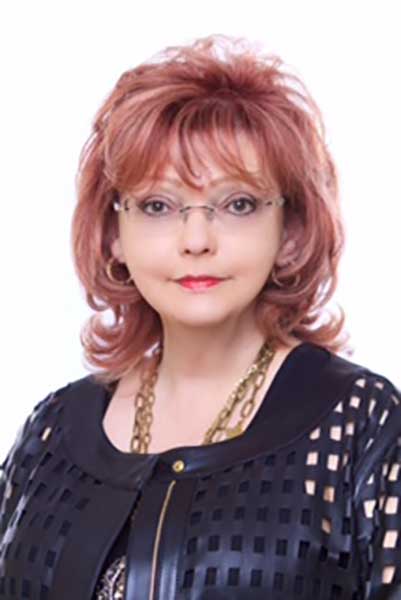 Board Certified in Internal Medicine
Board Certified in Endocrinology + Metabolism
Harvard Fellowships – Boston, MA
Diabetes Mellitus – Joslin Clinic / New England Deaconess Hospital
Endocrinology & Metabolism  – Beth Israel Hospital
Kathryn D. Jones, MD is committed to excellent, compassionate and effective care for her patients.
She spends the appropriate amount of time with patients – obtaining a thorough history, exam and evaluation. This permits the best subsequent coordination of care and treatment.
Dr. Kathryn Jones brings an added depth of knowledge to your internal medicine care. Her training included not only the standard 3 years of internal medicine internship and residency, but 3 years of Harvard fellowship training as well.
She did one year of fellowship in Diabetes Mellitus at the world renowned Joslin Clinic/New England Deaconess Hospital in Boston, MA. She also completed two years of fellowship in Endocrinology and Metabolism at Beth Israel Hospital in Boston, MA.
Her expertise in Endocrinology covers everything from Diabetes Mellitus, thyroid/parathyroid disease, insulin resistance, Prediabetes, vitamin D deficiency, pituitary disorders, polycystic ovarian syndrome, hirsutism, osteopenia/osteoporosis and more.
This yields a more sophisticated, multifaceted approach to your medical evaluation and treatment. The concierge plan (by limiting the number of patients) allows enhanced access via cell phone, email or text, on time appointments, unhurried same or next business day appointments.
Dr. Jones has been practicing in Boca Raton, FL since 1990.